Message to Stakeholders from the Board Chair
2016 was a year of change and challenges for Alberta's electricity industry as well as the Balancing Pool.
During the latter part of 2015 and first quarter of 2016, the Balancing Pool received notices of termination for six of the seven Power Purchase Arrangements (PPAs). The Balancing Pool immediately assumed responsibility for all financial obligations associated with the terminated PPAs. In December 2016, negotiated settlements were reached regarding the termination of the Sundance A, Sundance B, Sundance C and Sheerness PPAs.
The Balancing Pool's priority in 2017 will be to work with stakeholders to evaluate the PPAs and determine whether to terminate or continue managing the PPAs.
I assumed the position of Board Chair at the end of November 2016. In March 2017 Greg Pollard was reappointed to the Board and Adam Hedayat, Sandra Scott and Michelle Plouffe were also appointed to the Board.
I would like to thank the previous Chair and Members of the Board for their dedication and assistance. As well I would like to thank the staff for their support and hard work over the previous year.
Our Board and staff look forward to a constructive working relationship with stakeholders as the Balancing Pool fulfills its role in the electricity industry.
Robert Bhatia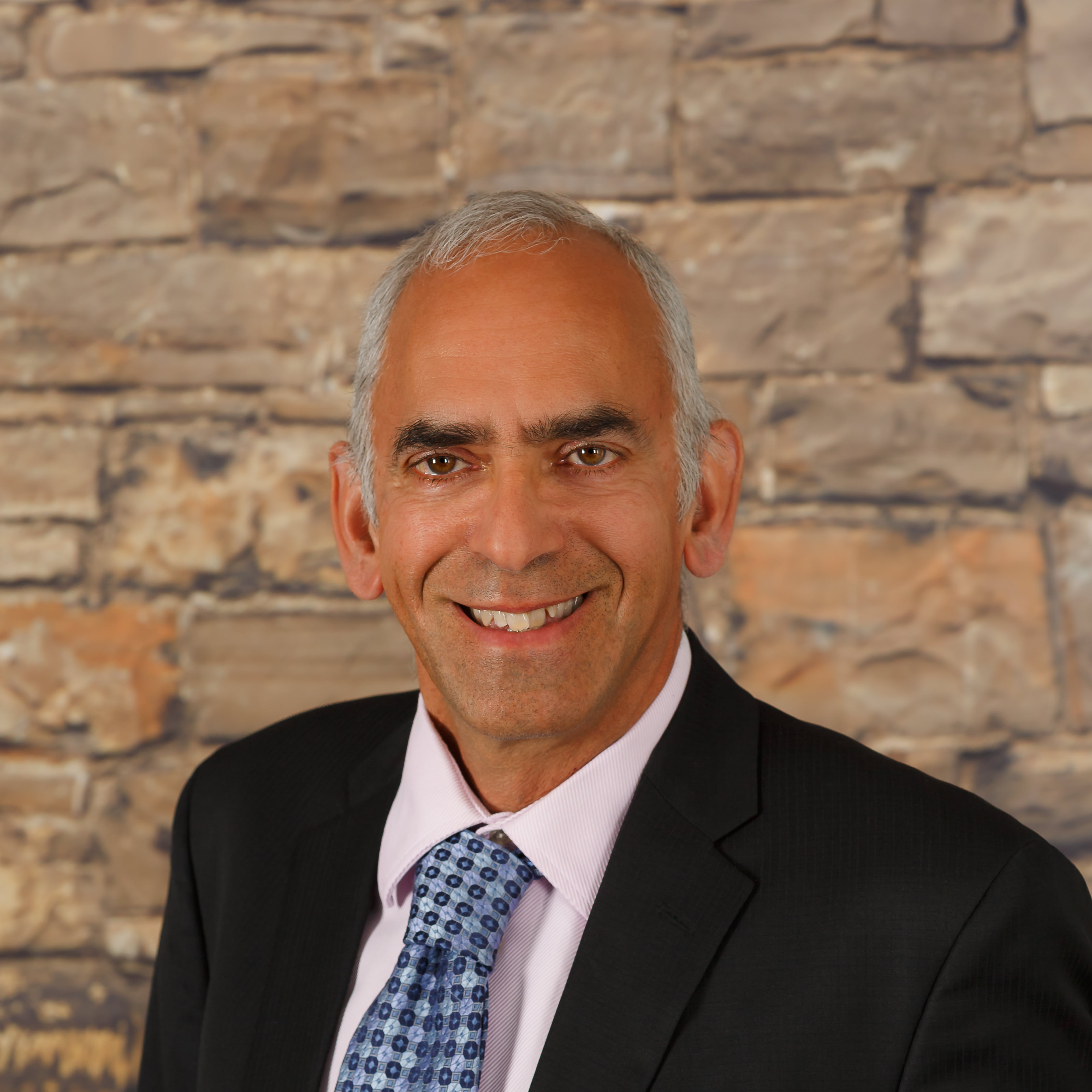 Chair
April 4, 2017