REPORT FROM THE PRESIDENT AND CEO
This is my first letter to stakeholders since being named Acting President and CEO in June 2018 and being appointed permanently to the role in February 2019. The past year was an important one for the Balancing Pool as Alberta's electricity industry and our role in it continued to evolve.
Our top priority last year was to resolve the outstanding issues that arose when the PPAs were returned to the Balancing Pool in 2016. To that end, we terminated the most uneconomical PPAs which, together with improved market fundamentals, resulted in stronger Balancing Pool financial performance in 2018. In Addition to this positive financial effect, the PPA terminations reduced our control of installed capacity in the market to 14 percent from a high of 29 percent.
Further advancing the resolution of these outstanding issues, we negotiated a settlement agreement with the MSA that addressed its investigation into the PPA terminations. This settlement agreement protects ratepayers and provides increased clarity and transparency to the market. The MSA has applied to the Alberta Utilities Commission to approve the settlement agreement and we await the decision.
Alberta's electricity consumers are directly benefiting from our improved financial results via the Consumer Allocation. In November, we announced we would reduce the Consumer Allocation charge from $3.10 per megawatt hour (MWh) of consumption in 2018 to $2.90 per MWh in 2019. In aggregate, the Balancing Pool has remitted over $2.3 billion to electricity consumers since the Consumer Allocation began in 2006.
The Balancing Pool believes strongly in the fair, efficient, and openly competitive electricity market in Alberta and we are committed to continue to manage the remaining PPAs in a commercial manner. As with any commercial entity, our strategies must be regularly evaluated in response to changing market conditions and we must maintain the operational flexibility to adapt quickly and efficiently. To that end, we have retained an independent advisor to oversee a process to identify potential third-parties with the capability and expertise to execute a greater range of market strategies should we, at our sole discretion, choose to pursue them. We continue to work with our advisor and potential third-parties in that process.
I am excited about the future. Our role in the sector continues to evolve and we will do our part to support Alberta's transitioning electricity market before and after the PPAs expire in 2020. I am grateful for the support of both the Board of Directors and our strong team of dedicated and highly talented employees. Together, we are continuing to fulfill our duties to our industry and to all Albertans. The challenges have been great but our significant achievements in 2018 are very satisfying and put us on a firm footing for the future.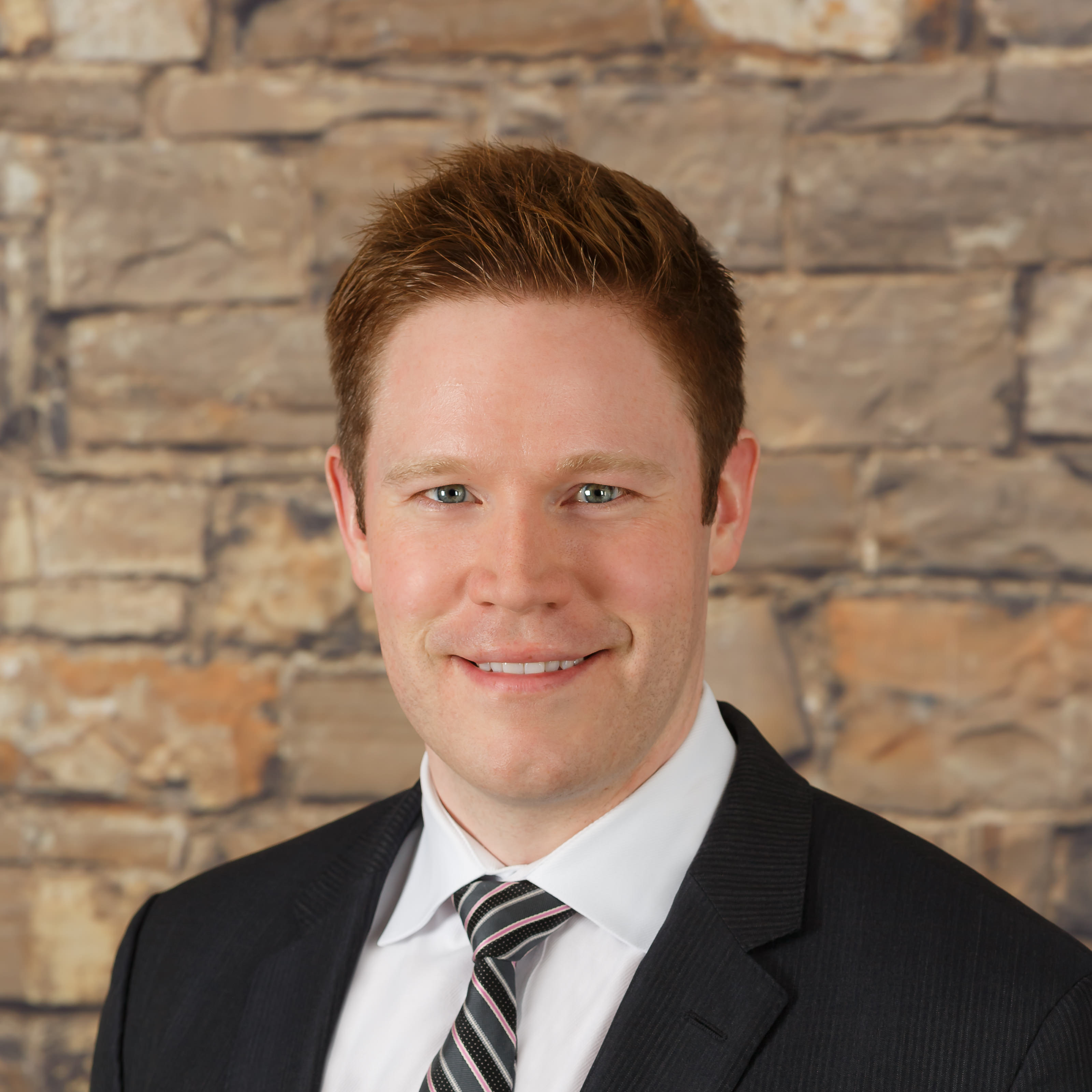 Benjamin Chappell
President and Chief Executive Officer
April 12, 2019